Today I am jumping in and linking up to share some wardrobe ideas for your workout gear. I am HUGE right now and am looking forward to the near future when I am smaller and can bend at the waist 🙂
I have been looking at workout clothes lately. I hope to get into some sort of workout routine after the baby comes and new clothes are the best motivator for me! Here are some workout gear I'm loving right now…
How cute are these pants and this top from Athleta
These Zella leggings are 40% off right now. I have heard great things about Zella leggings and have never tried them but this may be the pair I try! With this tank I think it would be a super cute outfit.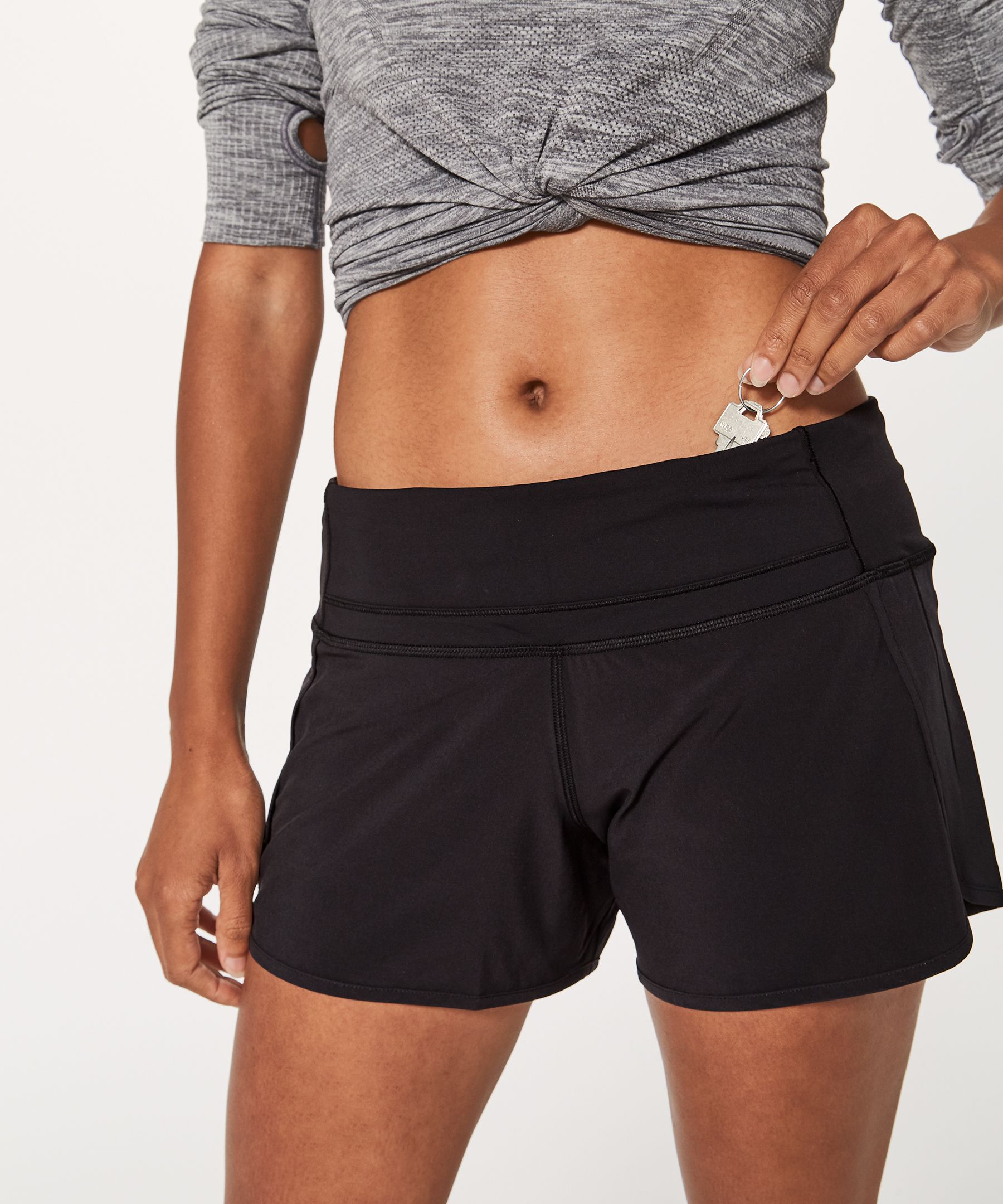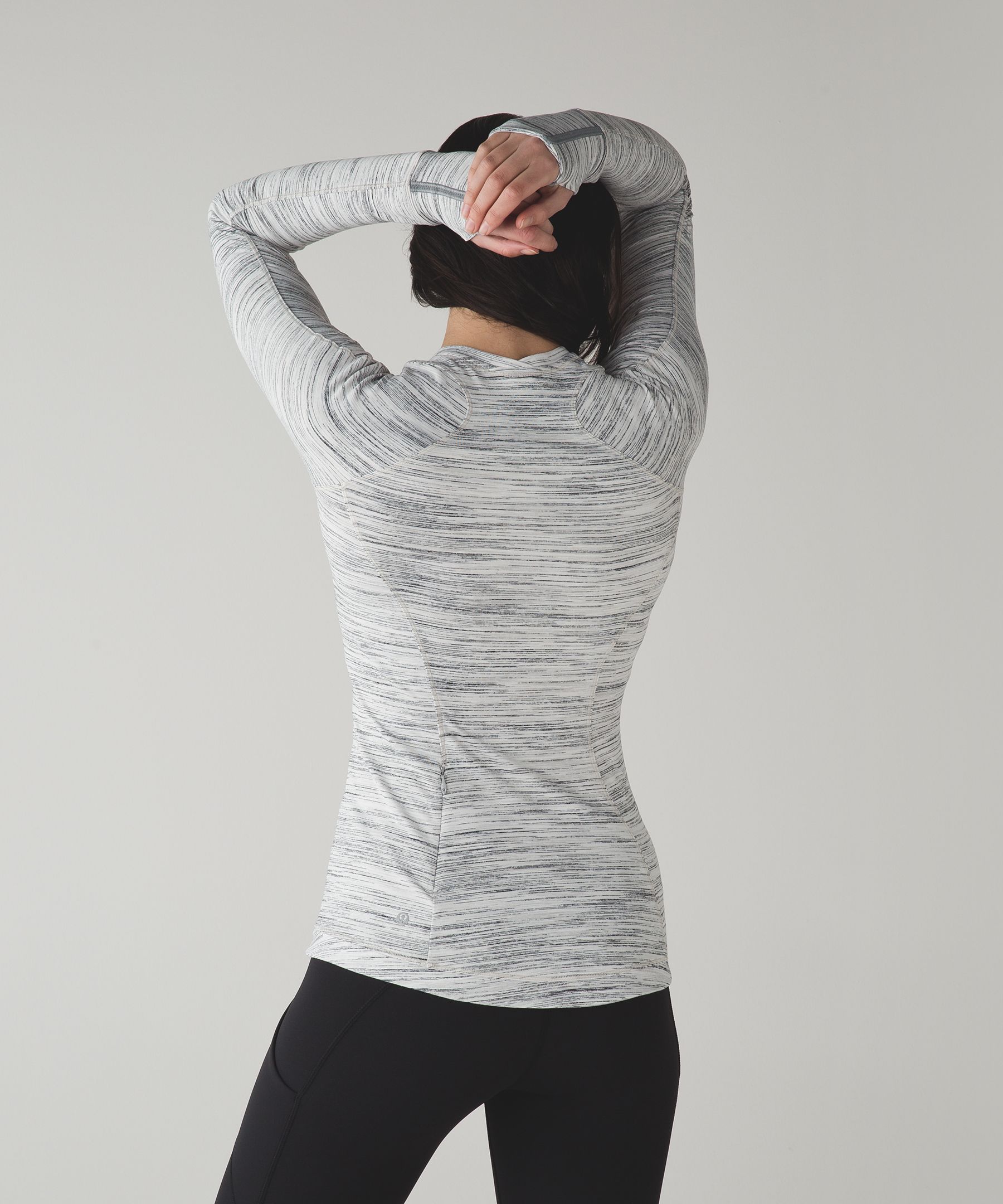 These shorts and this top  would make a super cute look for working out.
Carrie Underwood has a brand of workout gear sold at Dick's Sporting Goods. Everything in her line looks adorable. I really like these pants and this top.
I also need want new tennis shoes too! Here are some that I have my eye on.
Be Sociable & Share!!