Libby Lou has a birthday coming up at the end of this month! I cannot even handle that my girl will be FOUR! Where did this little baby go??
Even though her birthday isn't until the end of the month we are celebrating with family this weekend while everyone is in town.
Of course being the mommy all the grandparents ask me what to get her for her big day. Libby loves dinosaurs, unicorns, arts & crafts, and My Little Ponies. Here are some things she will be getting and I think any little girls in your life would love too!
She is going to FLIP over the Starlily Unicorn
She is also getting some of The Good Dinosaur toys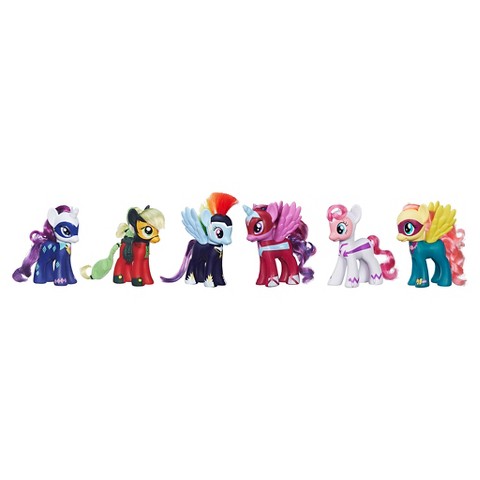 Power Ponies
Paint Set
These are a few things I know my girl is going to love!
Be Sociable and Share!!